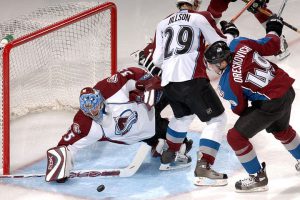 There is $80,000.00 in prize money to be won in our popular Playoff Super Draft and Super 8 NHL League Hockey Pool.
Our Regular Season Super Draft and Super 8 lottery has $90,000 in prize money.
See the News and Updates Tab for information on the upcoming draft.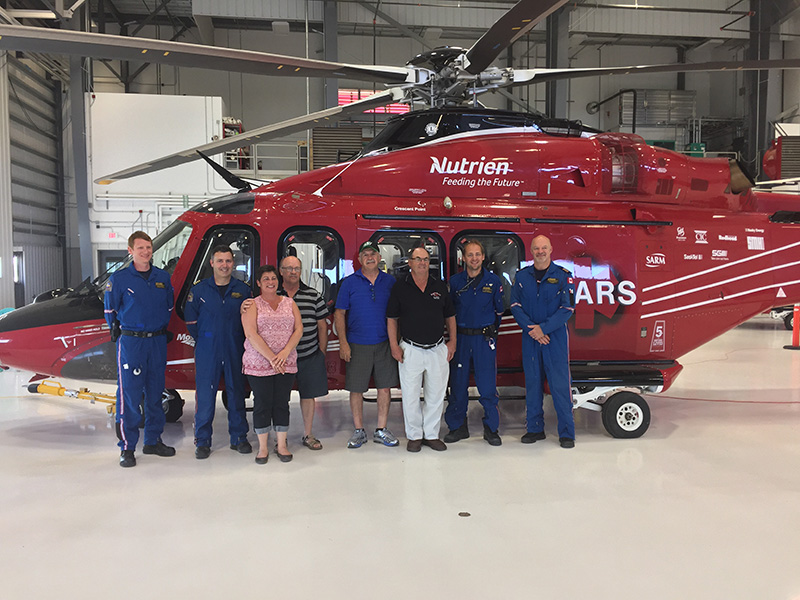 SuperDraft donated $5000.00 to STARS in Memory and Honor of the Humboldt Bronco's Hockey Team. The committee members were given a tour of STARS on Thursday, June 7th, 2018.
Player Frequency Reports Edited
The 2018-2019 Player Frequency Reports have been redone in a different format. Hopefully, everyone can view them now.
The links to the standings are now live.
Please note the Colorado players have red lines thru their names. We are working on removing those. Points are still being accumulated as normal for those players.
If you can't find your Team ID, Type in your Last Name
Look under the Player Frequency Category to see the most popular picked players!
Our hockey draft provides a personal team ranking according to individual NHL player selections.
Check out under the Winner History Tab to see the Regular Season Winners and Playoff Season Winners!
Super Draft is a community based NHL Hockey Pool created in 1984 as a Lion's Club initiative to help fund key infrastructure projects in Kenaston, Saskatchewan. In addition to these projects, Super Draft provides donations to local and national charities.

Kenaston Super Draft would like to thank you for your continued support of our Hockey Pool.